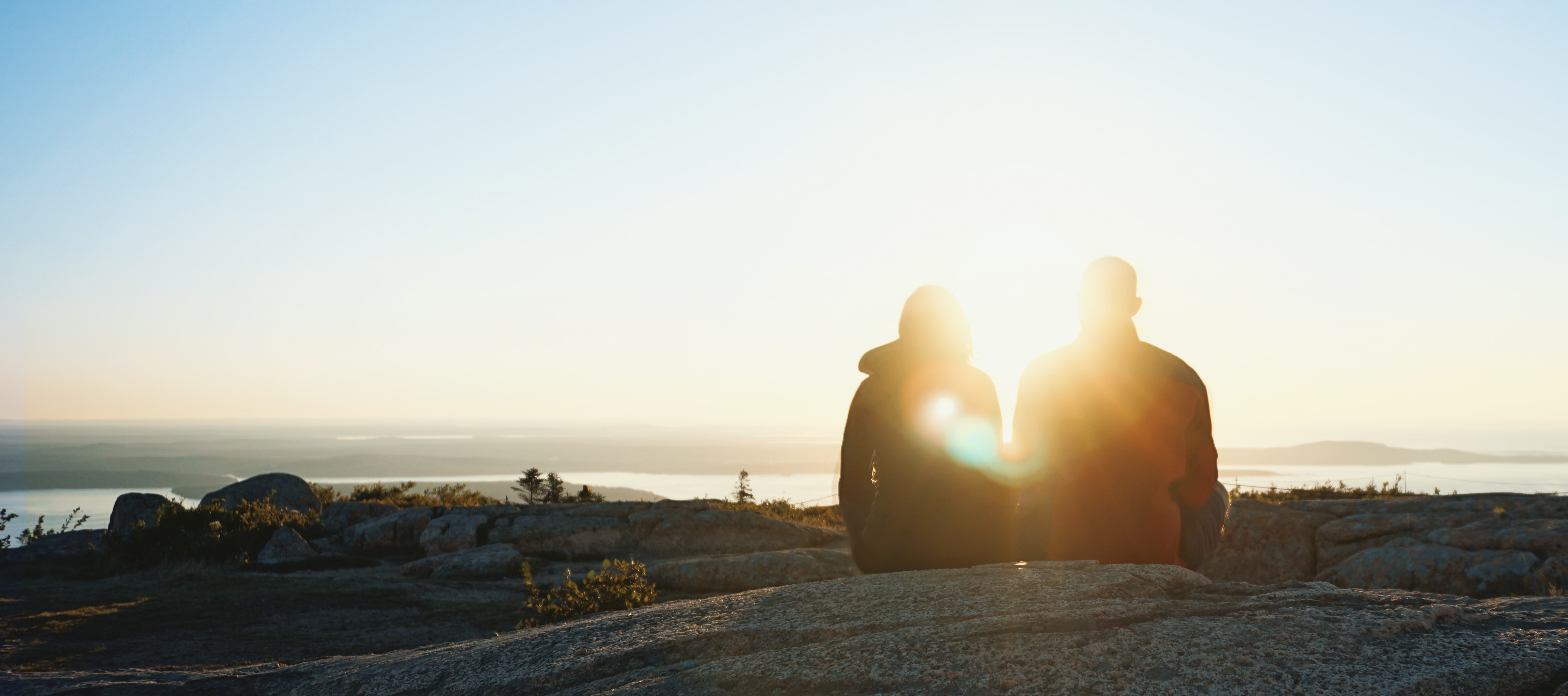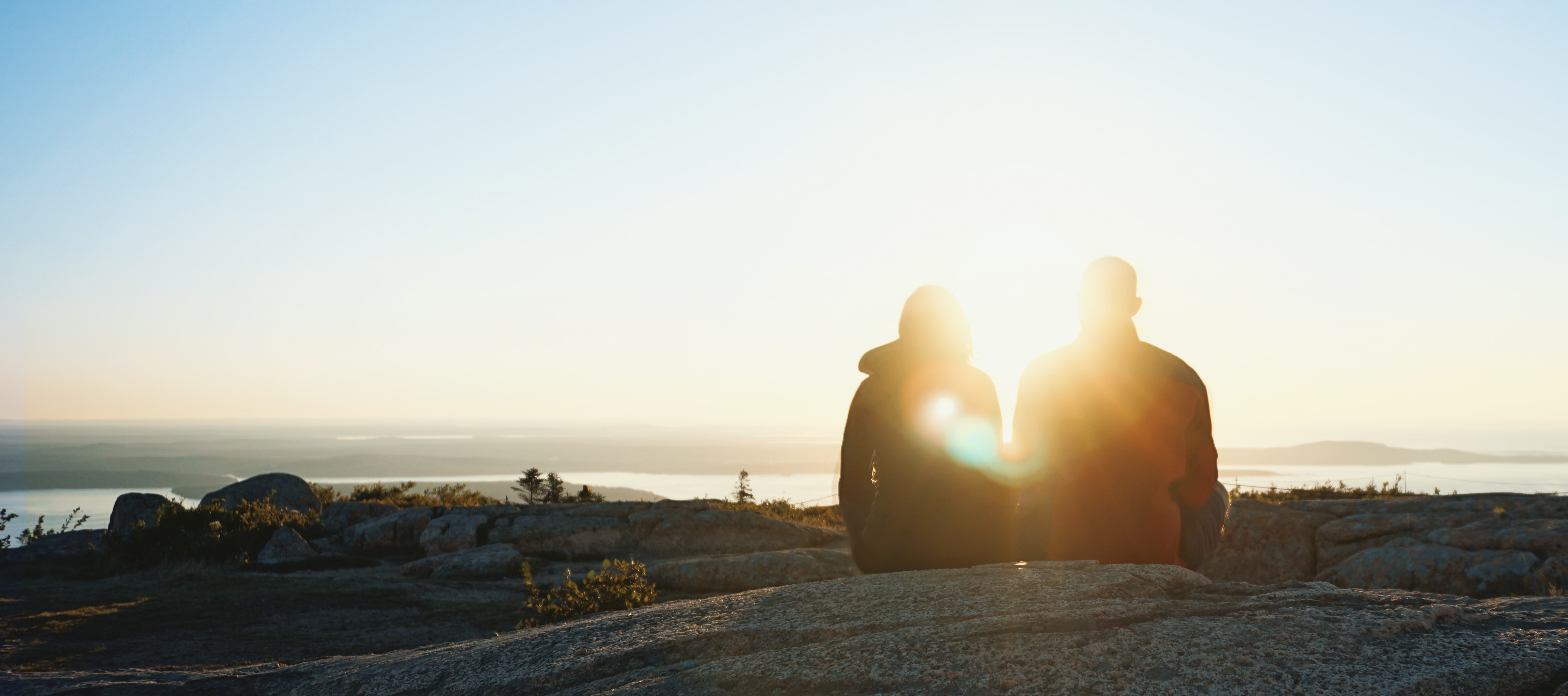 Sincere support
for current and soon-to-be
parents, couples, and
individuals in life transitions
As a mother and partner, I have both a professional and personal understanding of the challenges and rewards involved in becoming a parent. That is why I choose to work with people experiencing life transitions — to help you learn to maximize your experience and reduce the stress that arises when self-image changes, romantic relationships shift, and values morph.
Together, we'll confront emotional and psychological issues head-on so that you are empowered to work through challenging times and re-emerge stronger, more insightful, and with more tools to deal with future obstacles.
Want to find out if My Encinitas Therapist feels right for you?
Set up a confidential, free 15-minute phone consultation with Elana.